Latest Men's & Women's Fresh New Styles & Other Originals
Luxury clothing paying homage to the richness of African ancestry. We believe freedom is a style, the beauty is within and you can make everywhere your runway.
Shop our line of uniques traditionally made Nigerian attires.
Your weekly editorial dose of fashion, culture and style inspiration.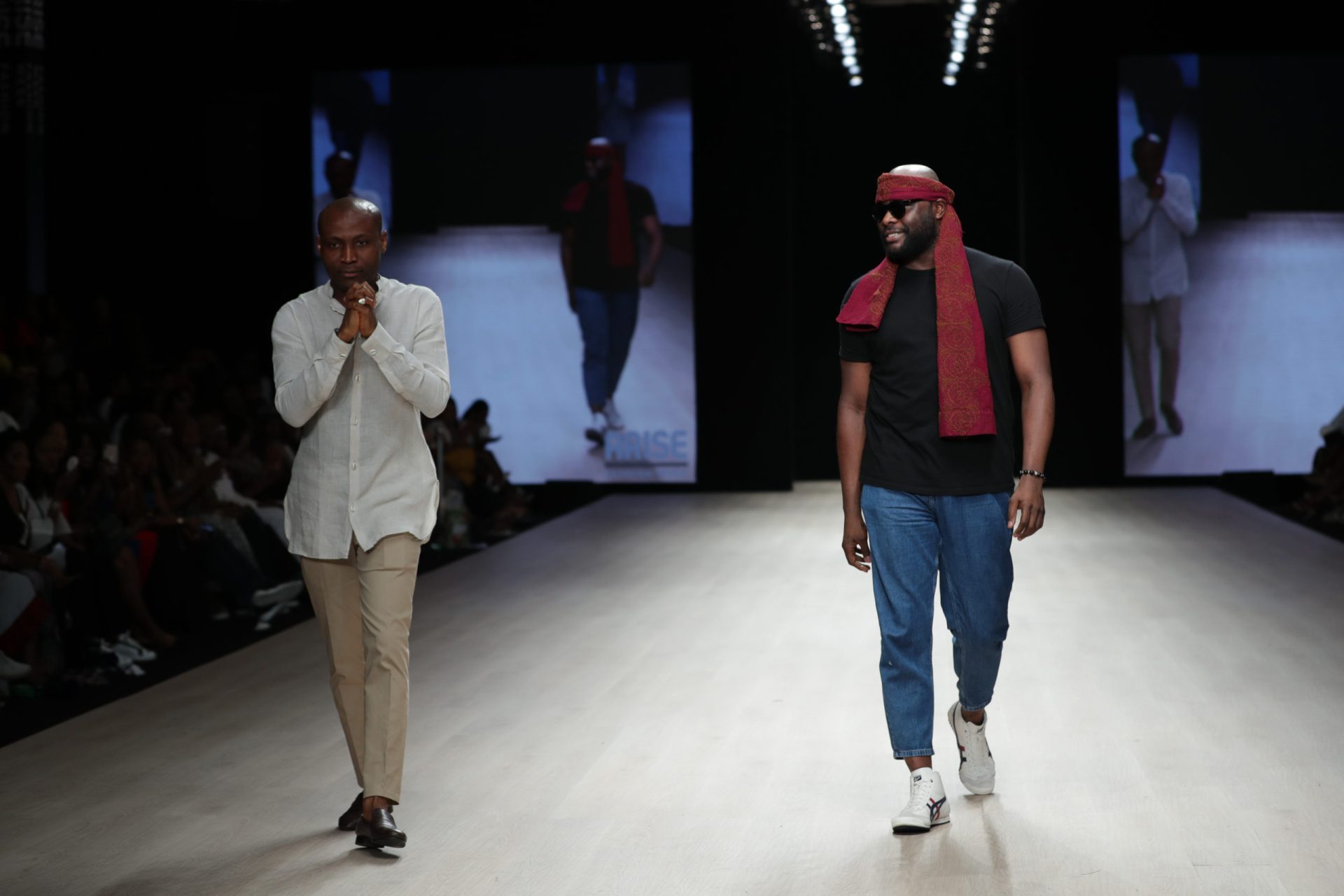 The Okunoren Twins were amongst the last designers to showcase at the GTBank Lagos Fashion & Design Week as the menswear brand debuted their Spring/Summer 2015 collection, a tribute to
Read More »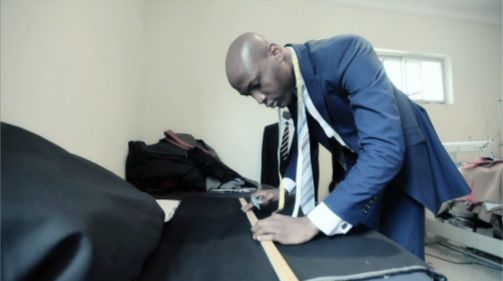 The Okunoren brand is one of Nigeria's foremost menswear fashion brands, established by brothers – Taiwo & Kehinde Okunoren. They strive for innovation and the next level in
Read More »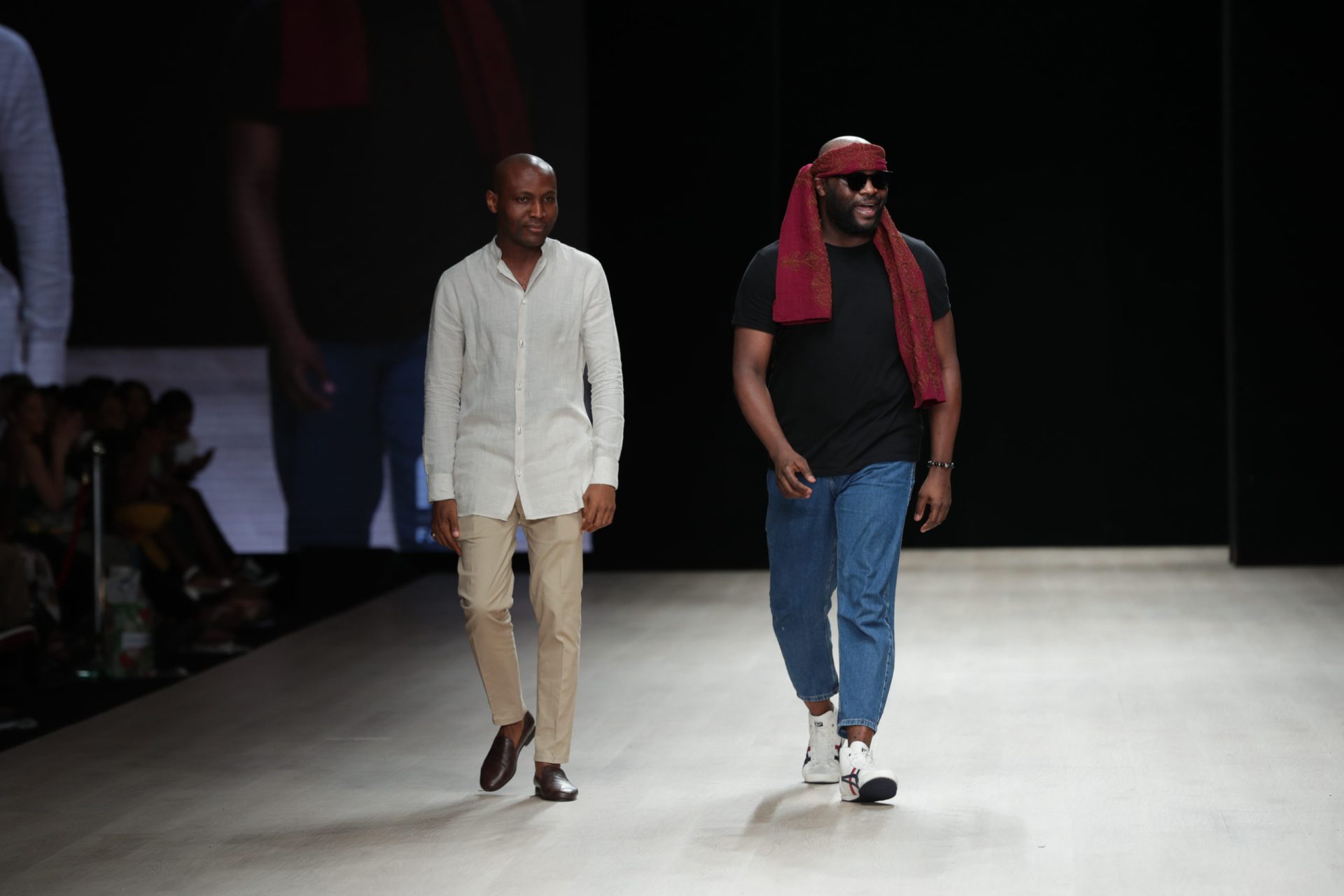 The Okunoren way: A Nigerian designer-duo with a brand tagline that reads 'Conceived in Nigeria' is showing how bespoke tailoring and clean fits are not just exclusive to
Read More »