Okunoren is famously known for its introduction of bespoke tailoring to Nigeria and its cultural twist on conventional suits and tuxedos. Influenced by Africa's rich culture and tradition, our design and production process is a platform to express African heritage and unique nuances, culminating in groundbreaking iconic fashion pieces.
The Okunoren body of work is a testimony of the brand's ability to utilize sacred African traditional symbols on international style clothing.
The brand was established in 2002 by twin brothers Taiwo & Kehinde Okunoren, the twins changed the course of men's fashion in Africa and immediately set very high standard.
Okunoren opened it's flagship store. The stores perfect location, sufficiently off the hustle and bustle of Lagos, allows one to feel the solemnness of the space and also to amble the neighborhood in peace. The interior is like a trinket box of burgundy, gold and whites with an expensive, soft minimal and luxury feel surrounded by drawings, sculptures and iconic photographs.
The designers with inspiration from Ile-Ife, London and Naples conceived the store and the result is a comfortable marriage of modernism and classicism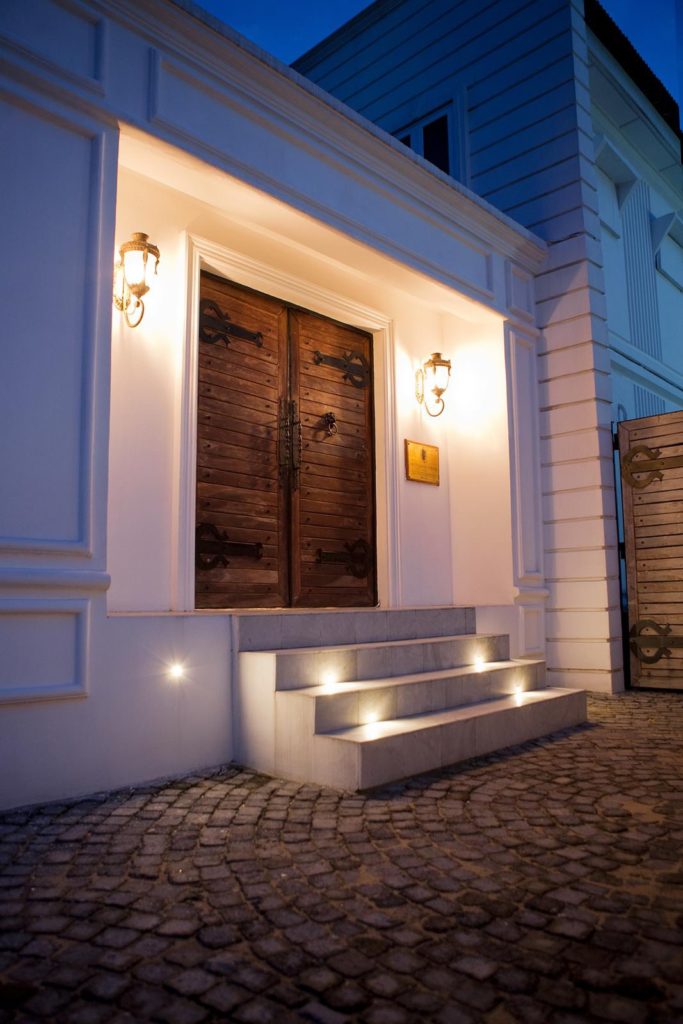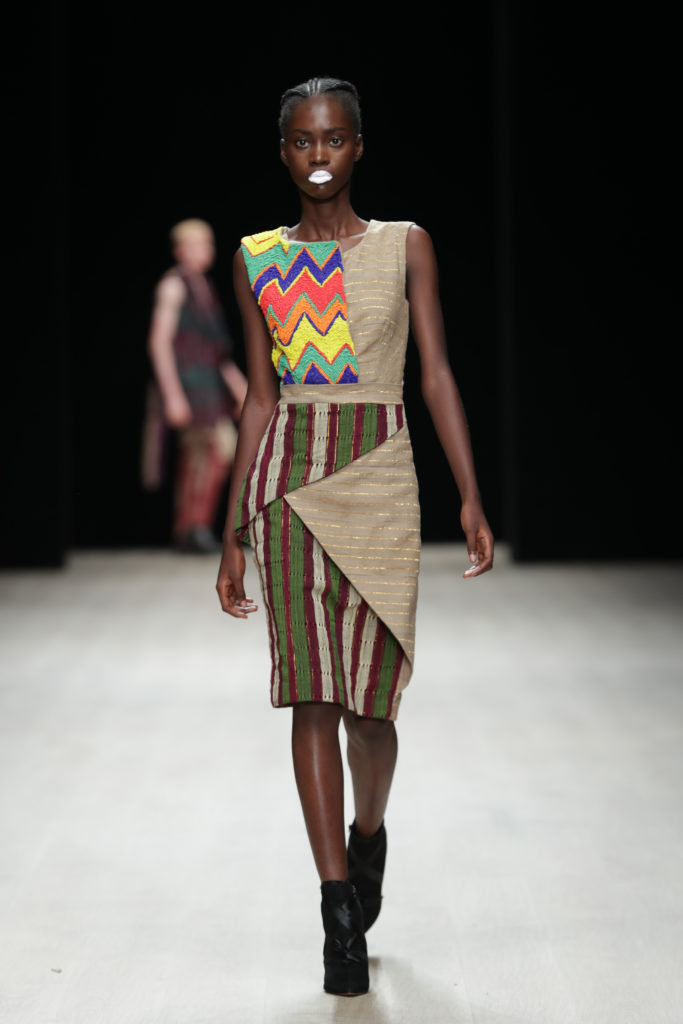 The world retail congress Africa announced in 2014 the Okunoren twins as winners of its prestigious Retail Innovation awards. 
The congress which is the only dedicated strategic retail congress specific to the Pan-African markets is part of the global leading World Retail Congress Series, which has welcomed over 5000 CEO and VP level international retailers in the past eight years and includes international Latin American, China and Asian Congresses.
His imperial Majesty Oba Okunade Sijuwade The Ooni of Ife, officially issued Okunoren a royal warrant.
This royal appointment came on the heels of a long standing relationship between the Okunoren and the royal court of ife.
The Made-In-Nigeria campaign got a major boost when King Mohammed VI of Morocco who was on a state visit to Nigeria,  visited the Okunoren flagship store.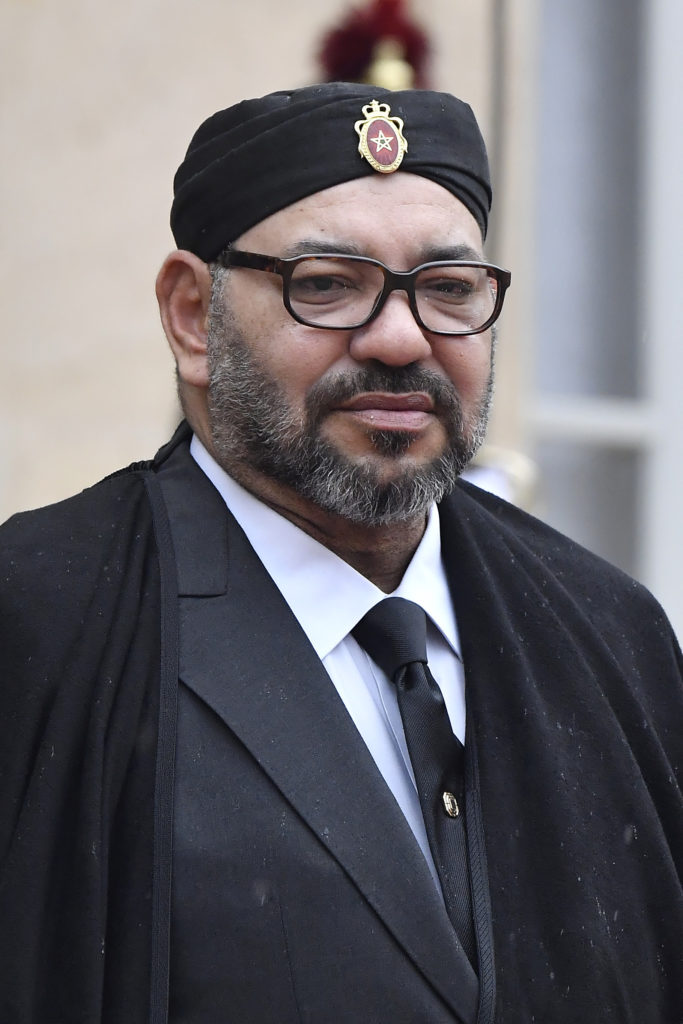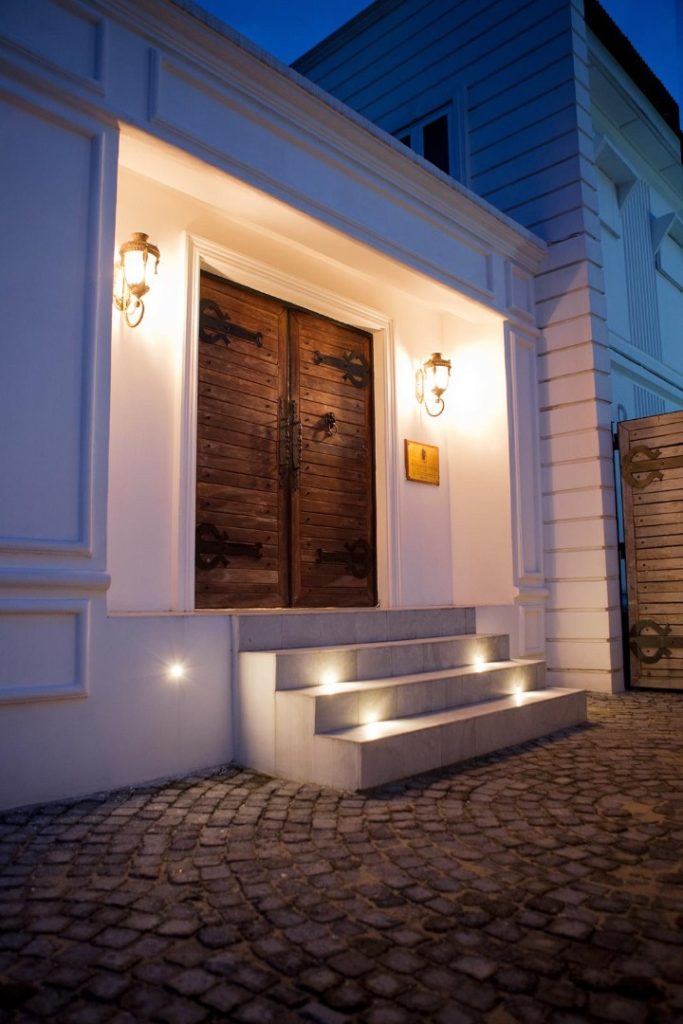 20b Mainland Way, Ikoyi, Lagos
OKUNOREN UPDATES
By entering your email address below, you consent to receiving our newsletter with access to our latest collections, events and initiatives.
(c) 2020 OKUNOREN – ALL RIGHTS RESERVED. DESIGNED BY PERVIEWPAYS LTD
HOME | COLLECTIONS | MEN | WOMEN