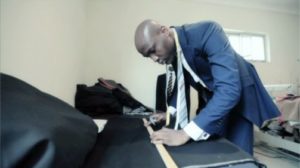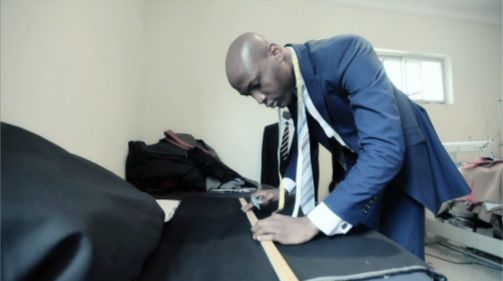 The Okunoren brand is one of Nigeria's foremost menswear fashion brands, established by brothers – Taiwo & Kehinde Okunoren. They strive for innovation and the next level in fashion – and it is with this in mind that they launched the N5 Million Prize for Innovation in Fashion.
The prize for this competition was made available to established and upcoming designers who could demonstrate outstanding innovation in their designs and is positioned to support Nigerian designers, tailors, shoemakers, beaders and other creative entrepreneurs within the fashion industry.
In addition to the N5 million prize money, the winners also got access to high-level mentoring support. Other shortlisted nominees who are able to make it to the final stage were also awarded varying forms of cash prizes and business support.
With TV personalities, Nike Oshinowo and Eku Edewor who were among the esteemed judging panel.